ECAI 2023 offers funding for students and early career researchers through the EurAI Travel Award. For full information on the EurAI Travel Award, please visit: https://www.eurai.org/applications/travel_grant. These awards are intended to partially cover travel expenses and registration fees. The value of the award ranges from 250 EUR to 750 EUR, depending on the location of the conference and the distance to be travelled.
The purpose of the Travel Award is to support students and early career researchers who have limited or no access to other funding for supporting their travel. Applicants must be members of a EurAI member society. Recipients of the ECAI Travel Award must include an acknowledgement to EurAI in all presentations or posters presented at the conference or any of its satellite events (if applicable). By accepting the award, you are confirming that you have participated in the conference, and that your total expenses (including travel, accommodation and registration fee) exceed the value of the award.
Applications for the Travel Award should be submitted as a single zip file, containing the following documents in PDF format:
A brief case for support (up to 500 words), outlining how the applicant has contributed to the field of AI and how the applicant will benefit from attending the event.
In the case of the ECAI travel award, you should provide details of any papers that will be presented at the conference and/or its satellite events.
A signed and dated letter from the Department Head explaining what other funding is available to the applicant for travel to conferences and summer schools.
Evidence of membership of a EurAI member society.
In the case of a successful application, proof of participation in the event will need to be provided. Please note that as a result, the Travel Award will only be transferred after the conference has taken place.
Applicants for travel grants to ECAI 2023 should send their applications to Manolis Koubarakis (koubarak@di.uoa.gr).
The deadline for applications for the ECAI 2023 student grants is July 21, 2023. Notifications will be sent out by July 28, 2023.
Honorary patronage


Jacek Majchrowski, Mayor of the City of Kraków


Co-organized and supported by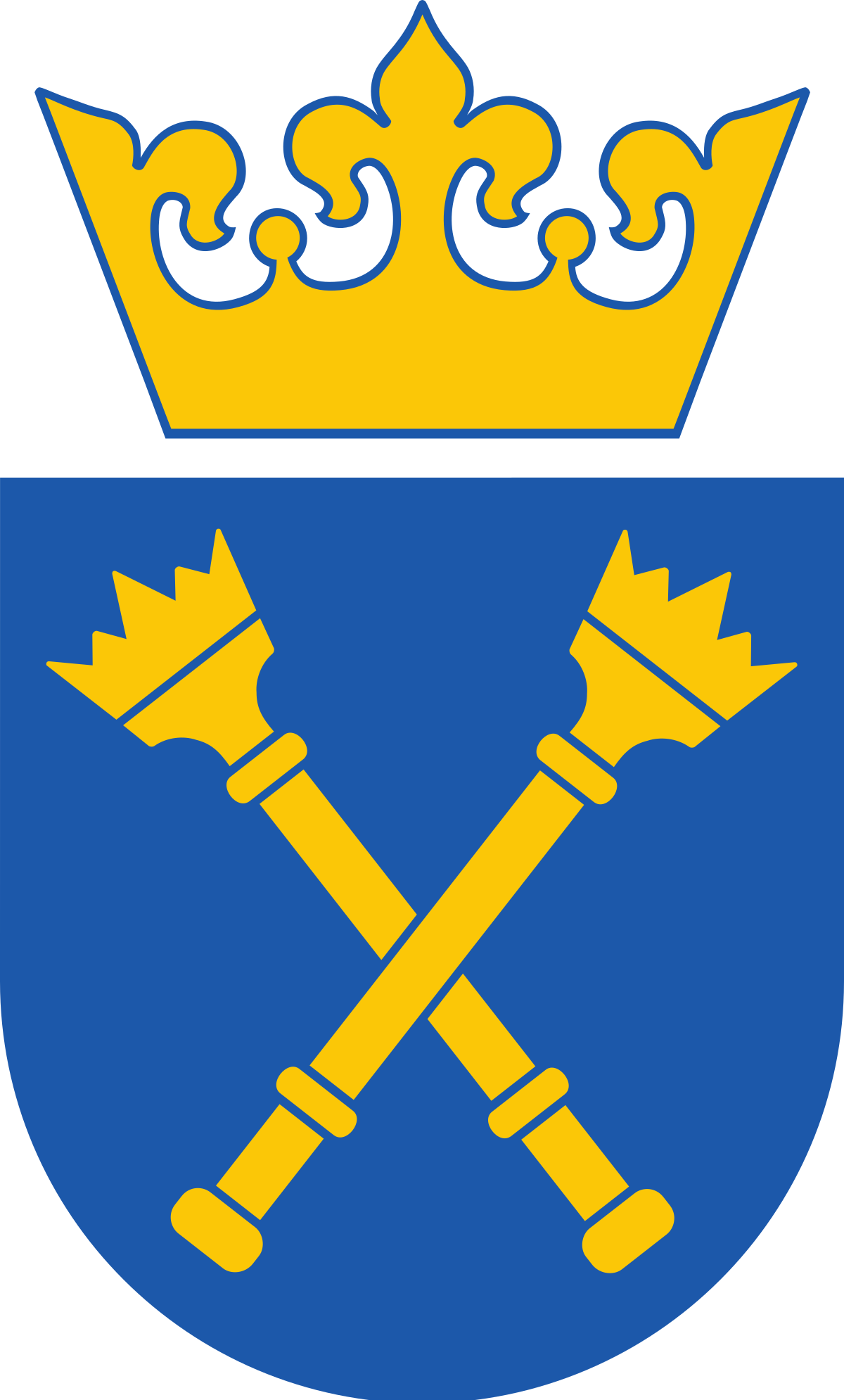 Jagiellonian University in Kraków